Business hours will be changing effective September 1, 2019. Please see our Events page for the new hours.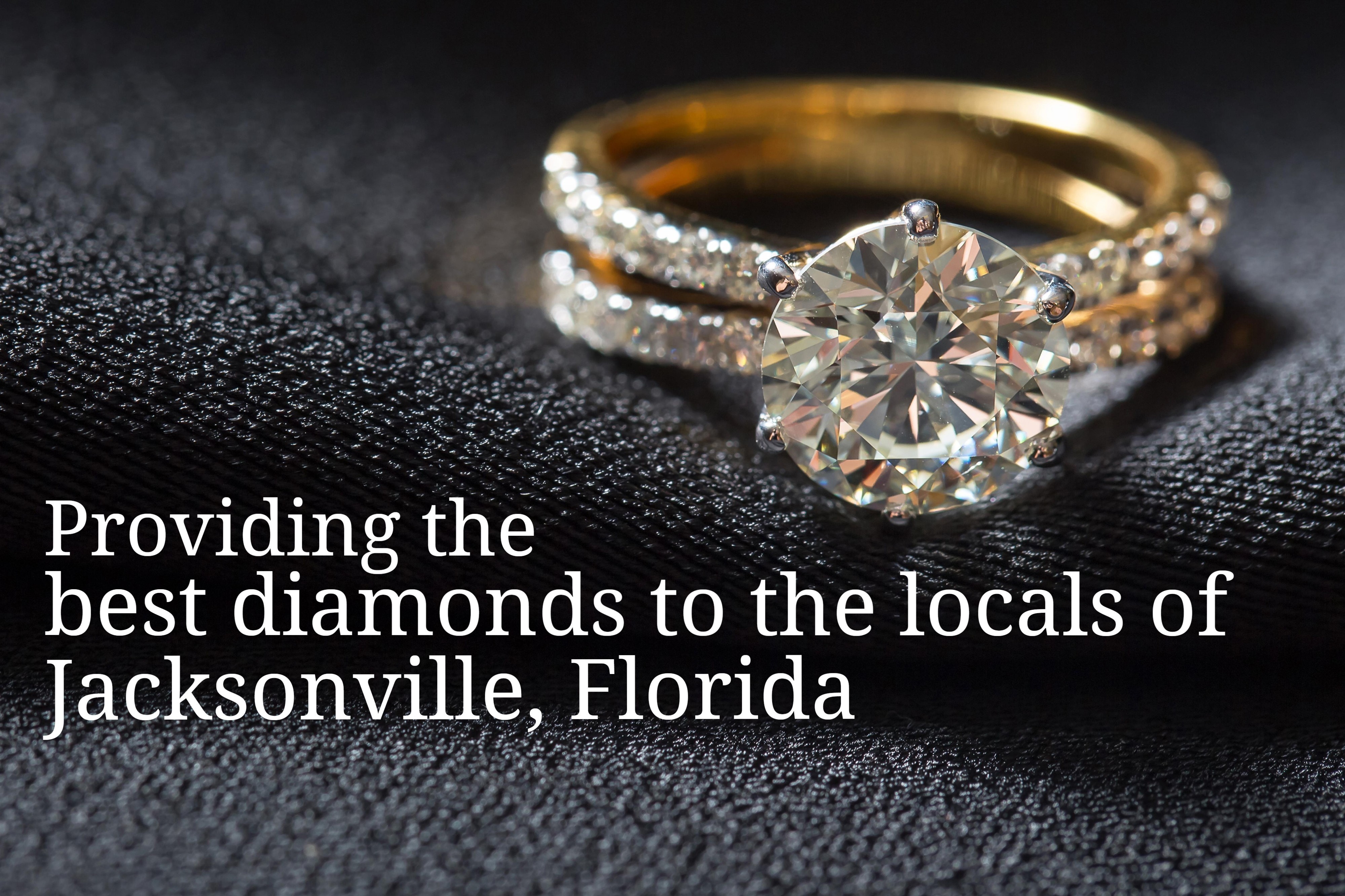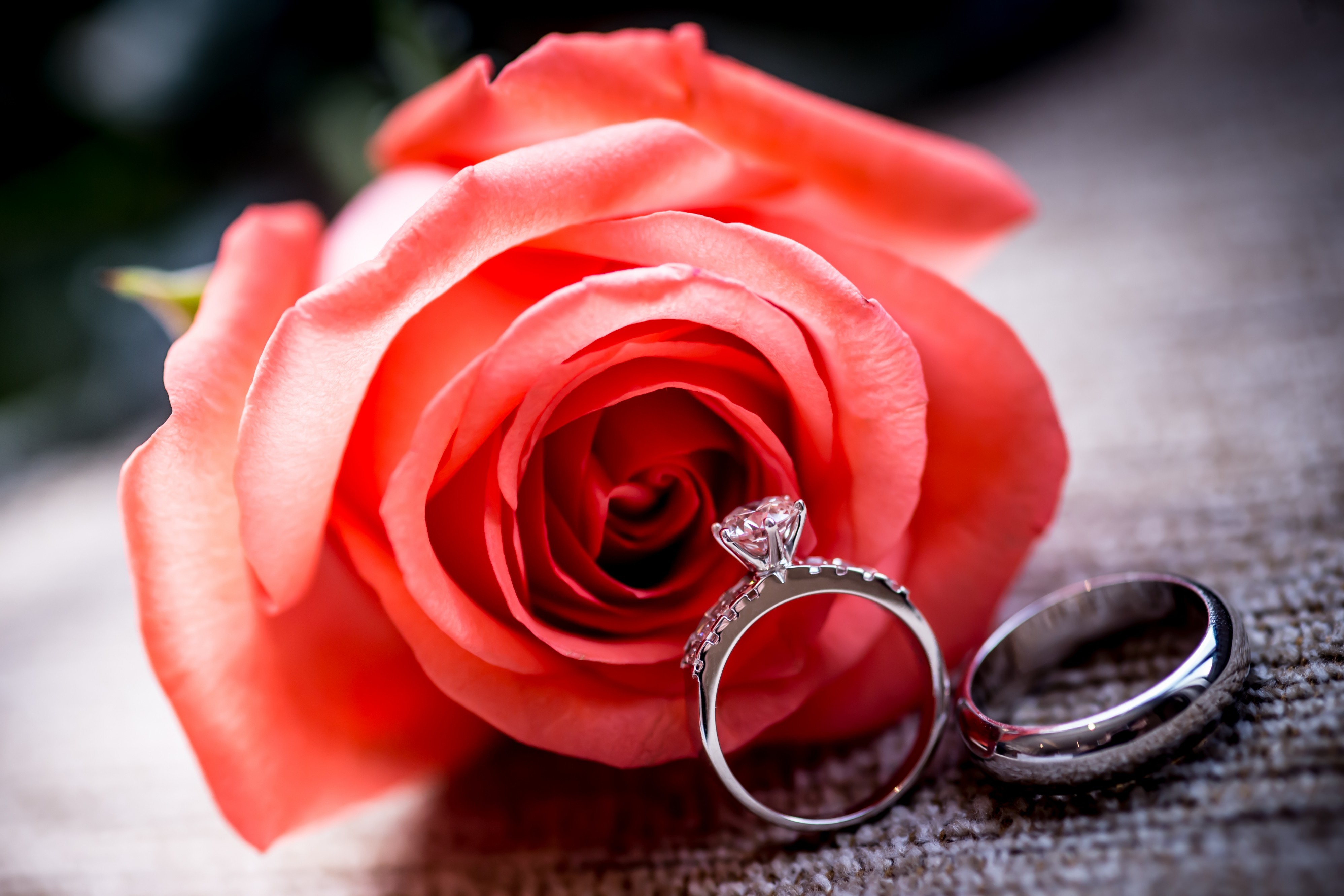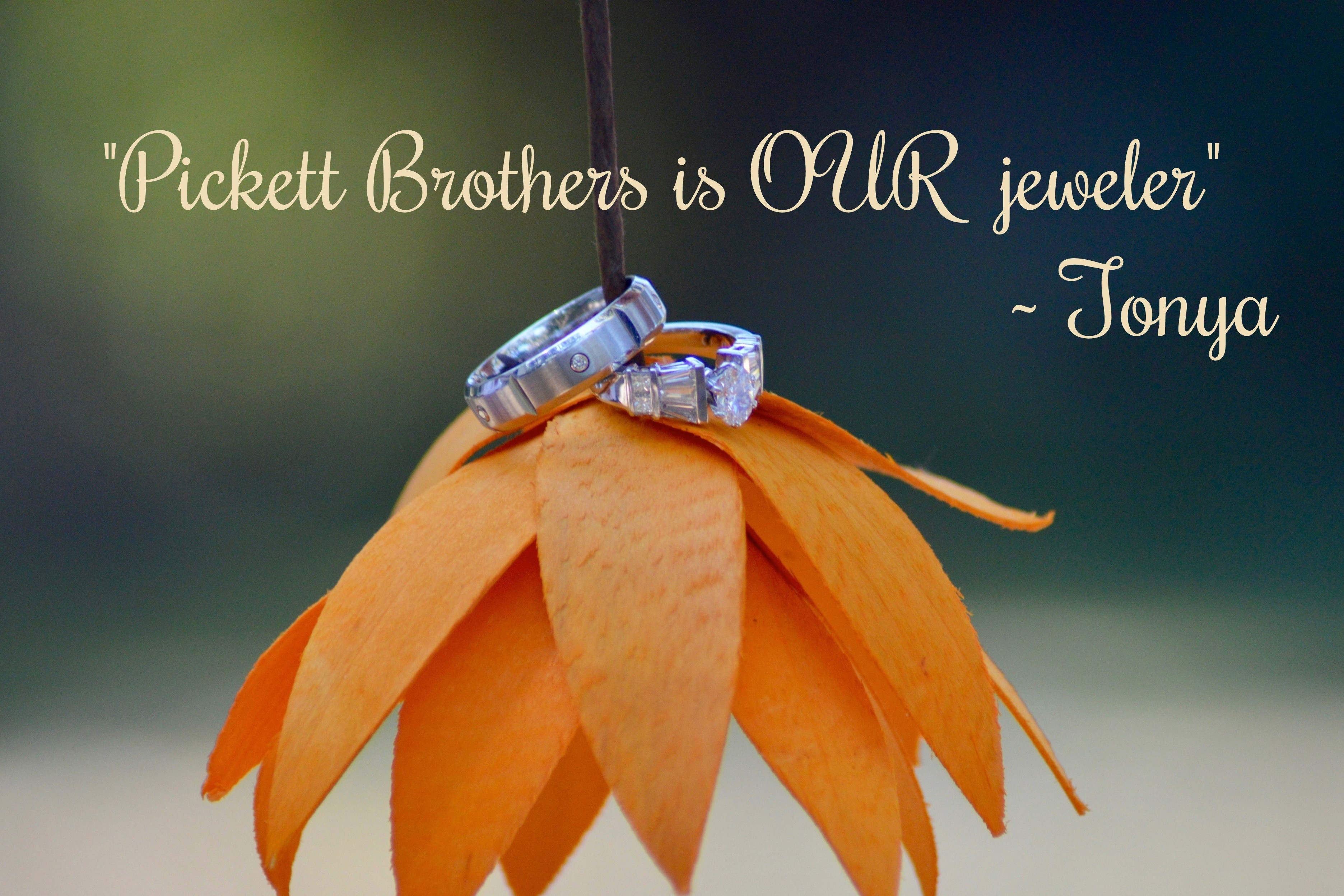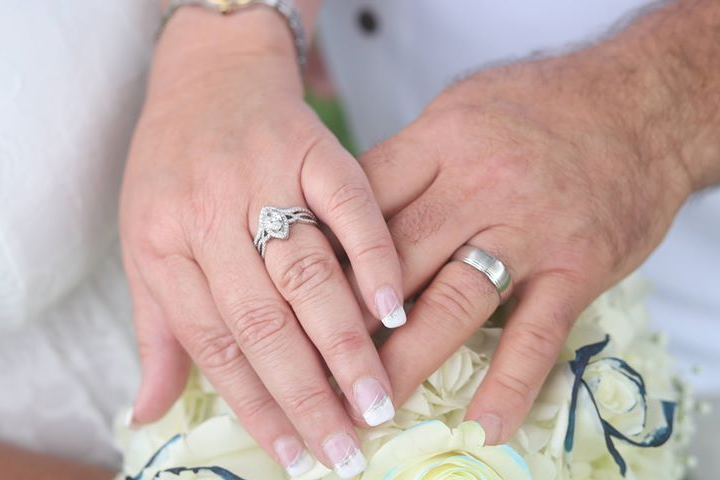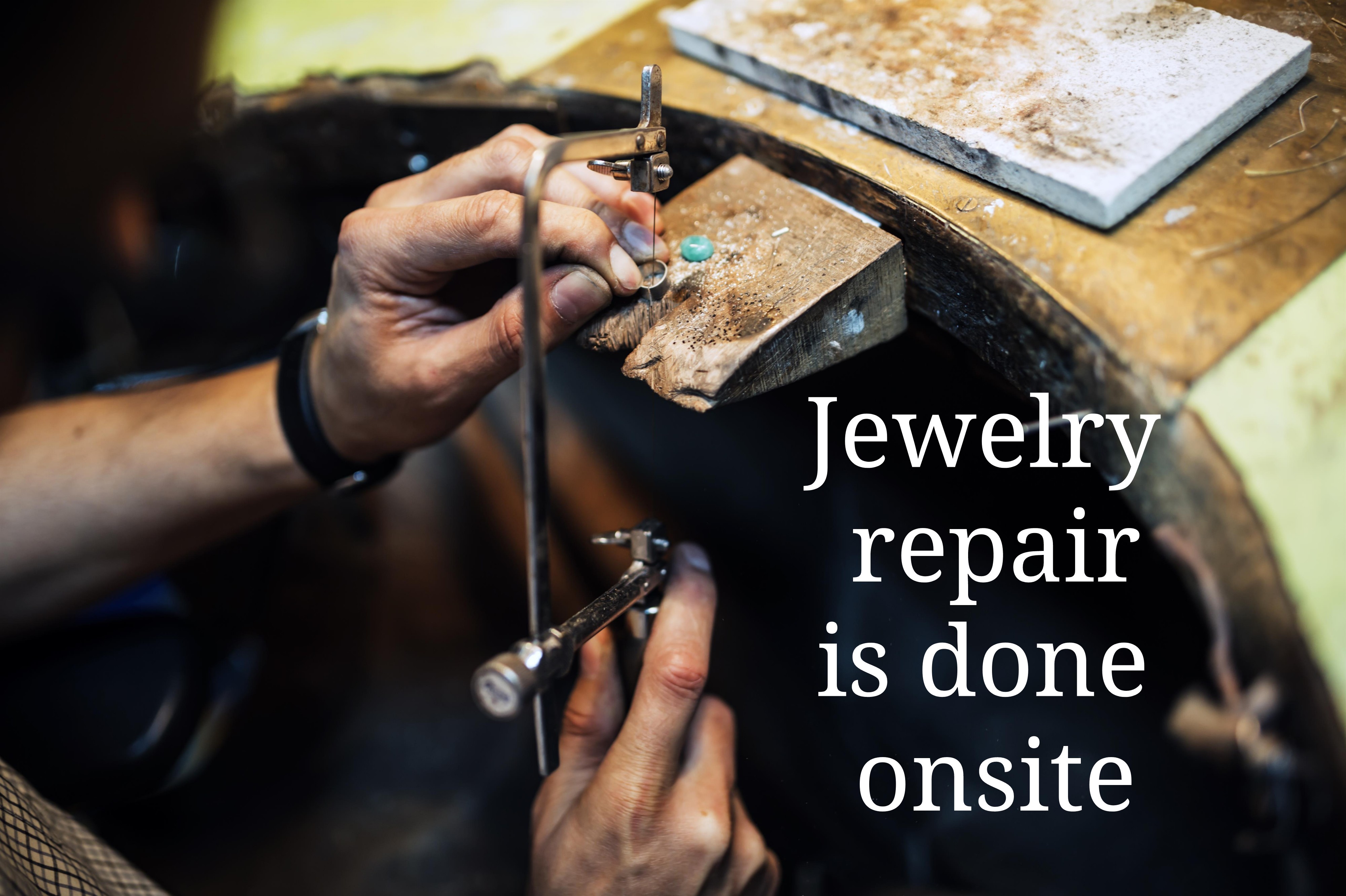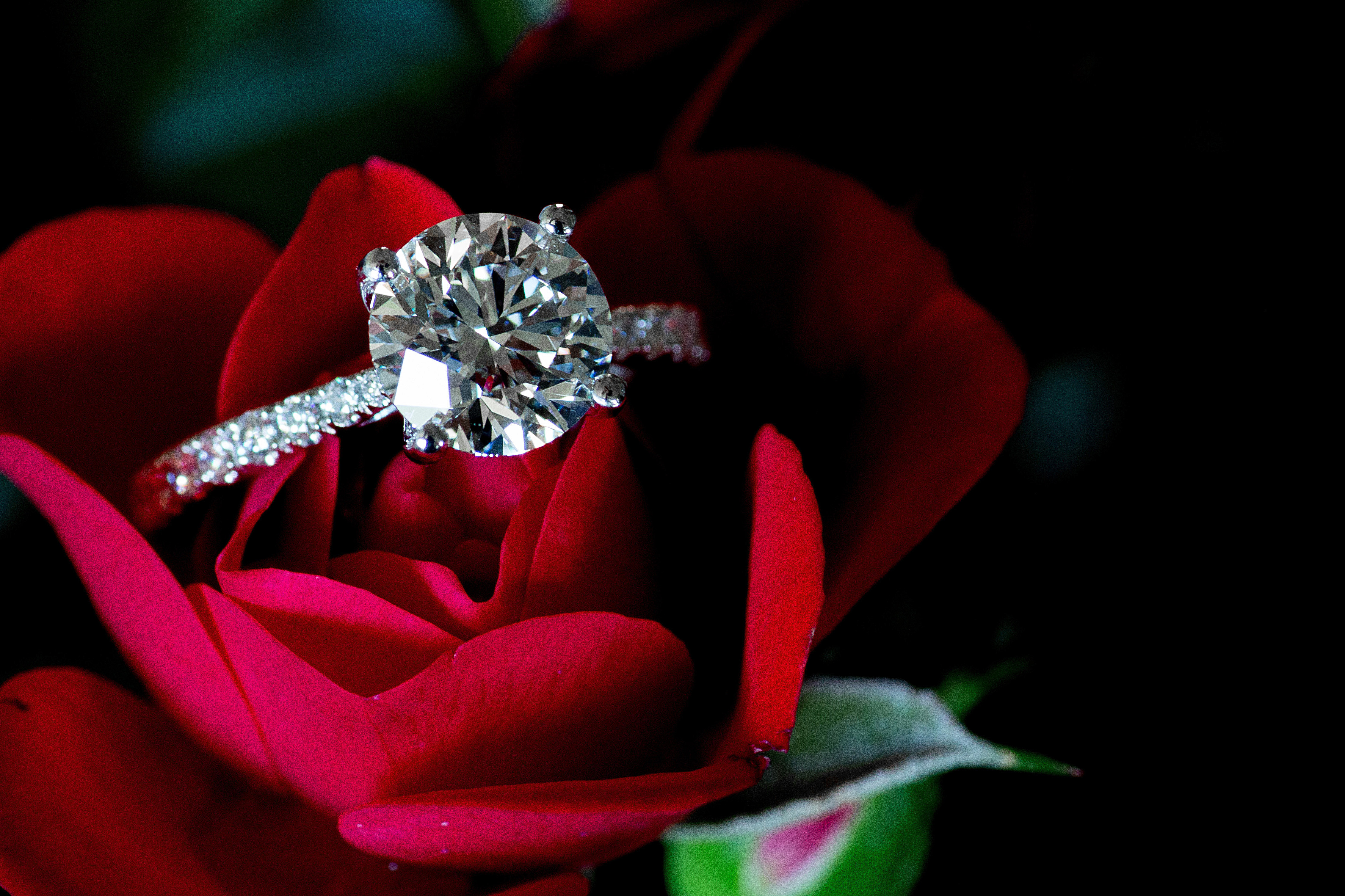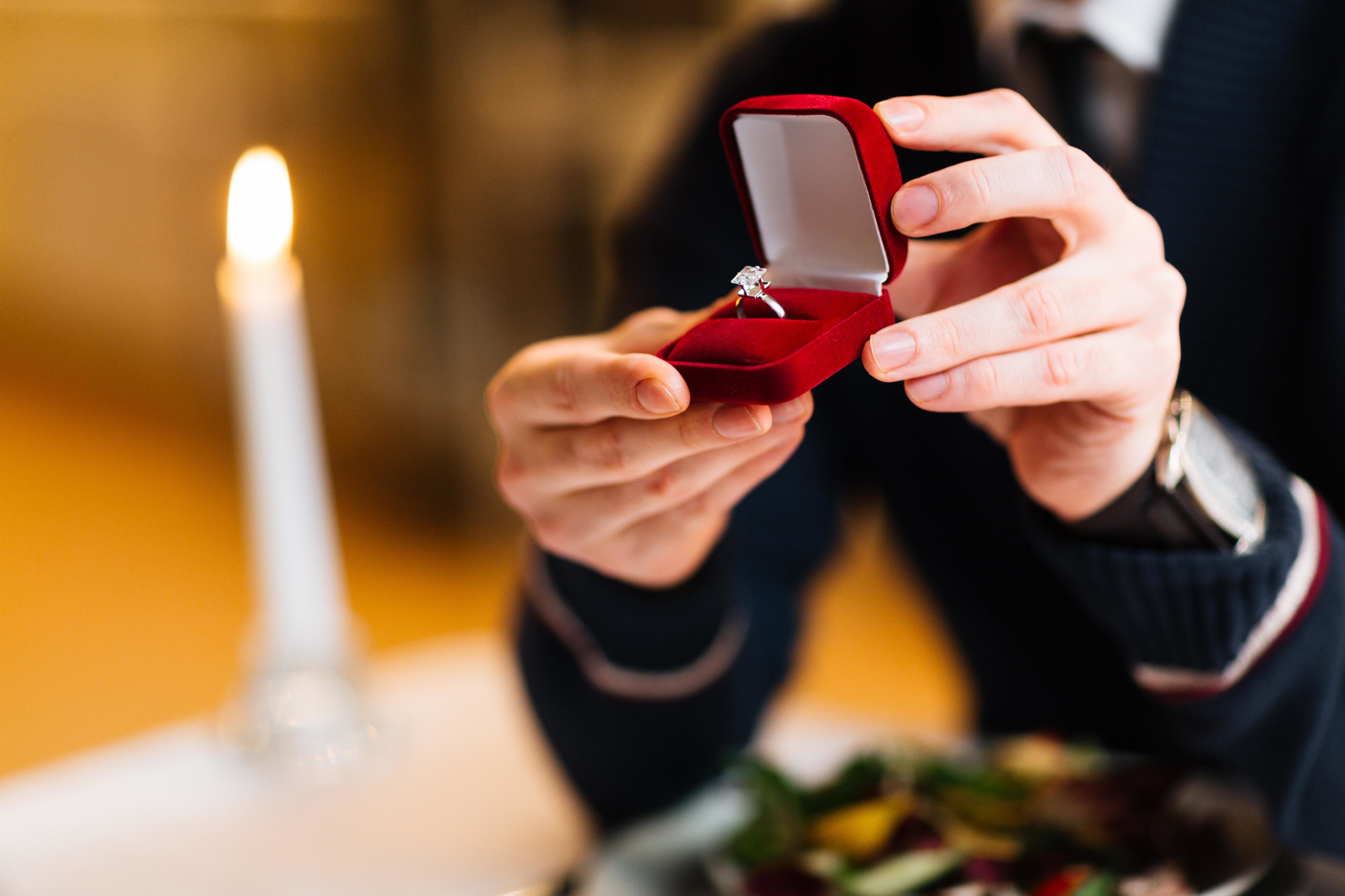 We Are Passionate About Diamonds!
We travel to the Diamond Capital of the World, Antwerp, Belgium, to buy diamonds direct. This allows us to provide you with highly competitive prices for handpicked quality diamonds.