Pickett Brothers Jewelers
We. Do. Diamonds.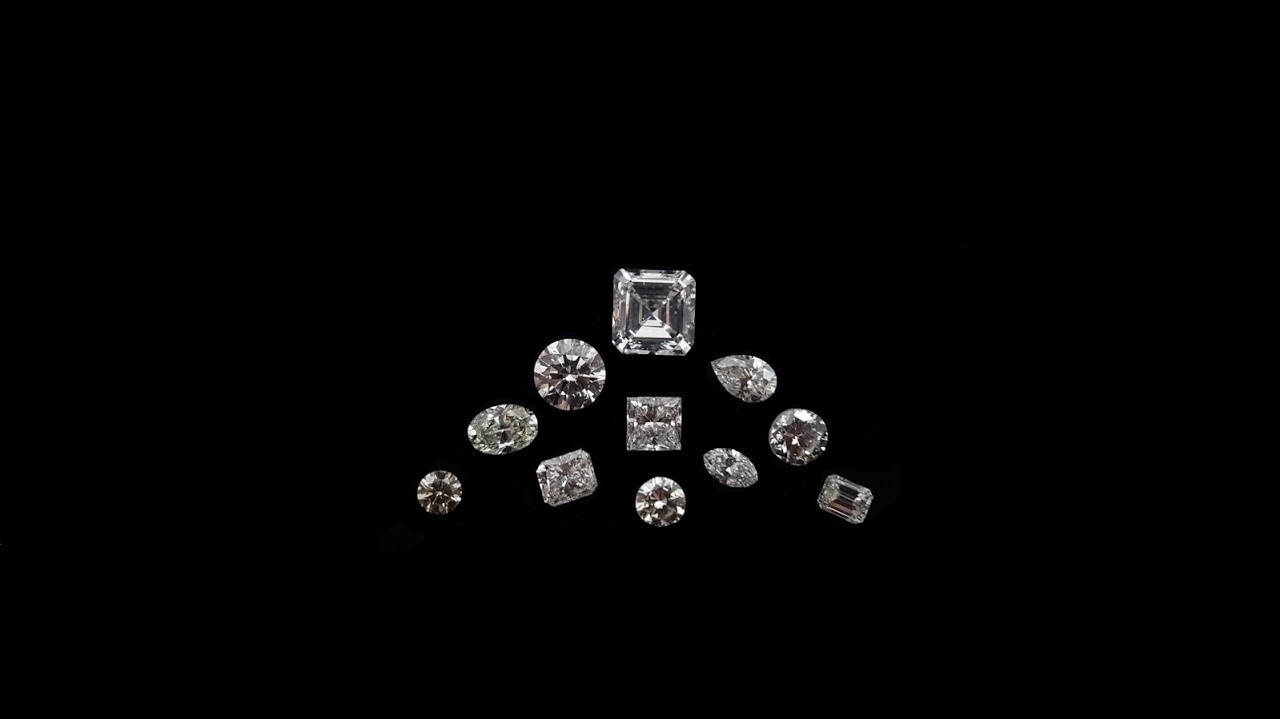 Follow us online to receive regular updates and discounts in a timely manner
Effective September 1, 2019, Pickett Brothers Jewelers' business hours will be changing. Below is the new schedule. For any questions or concerns, please give us a call at
(904)880-3292.

Sunday: Closed
Monday: Closed
Tuesday: 10-6
Wednesday: 10-6
Thursday: 10-6
Friday: 10-6
Saturday: 10-4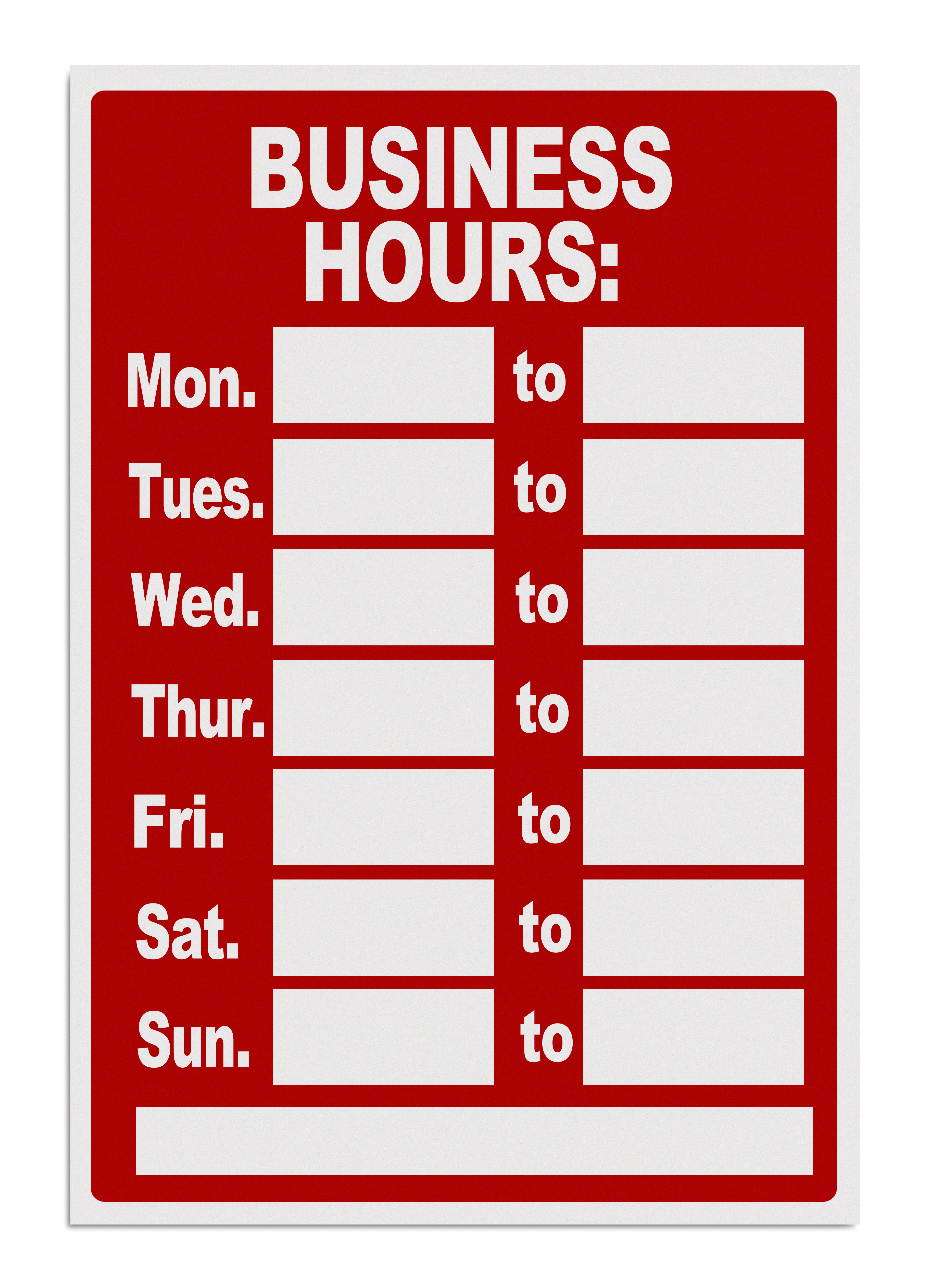 All Watches Must Go!
(all watches now priced between 30-60% off)