Follow us online to receive regular updates and discounts in a timely manner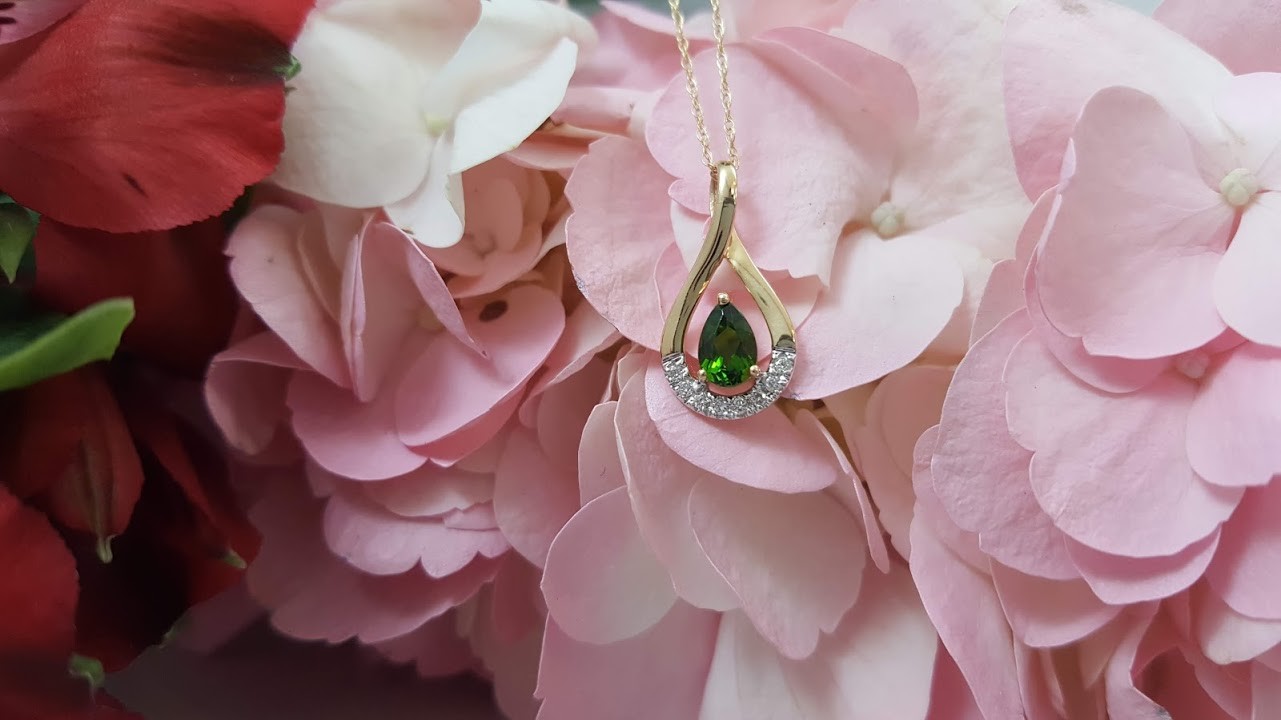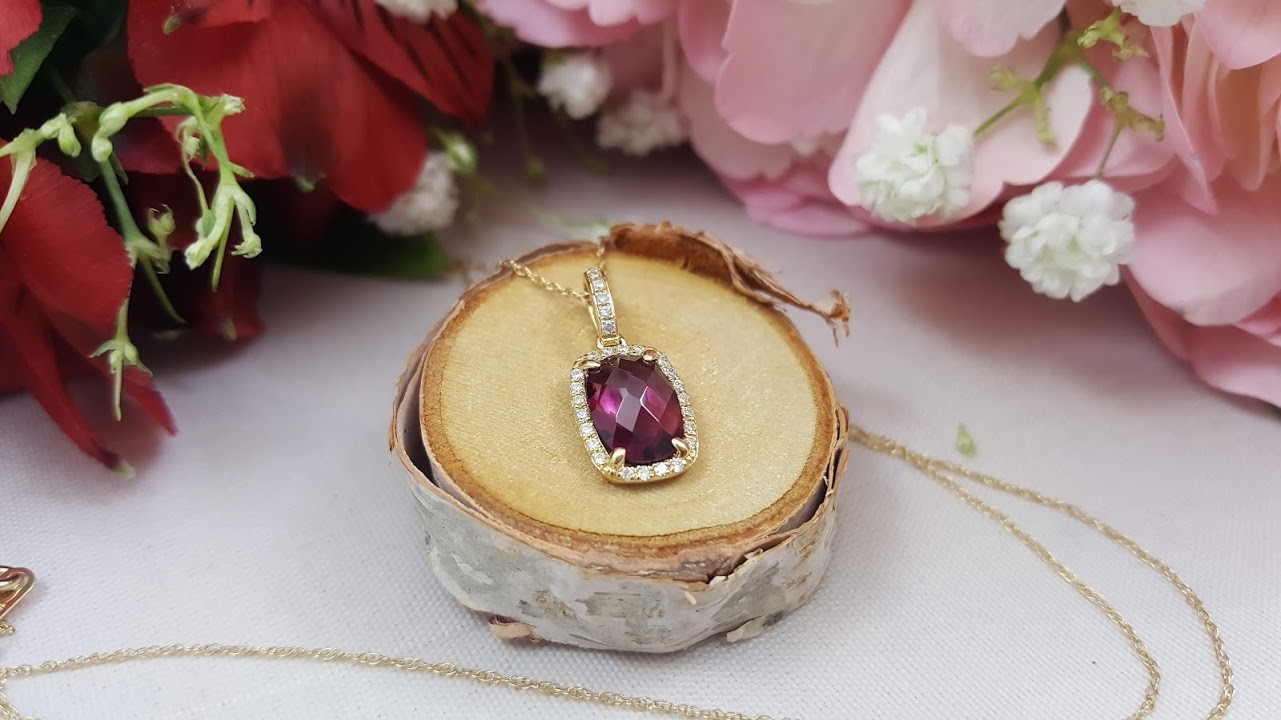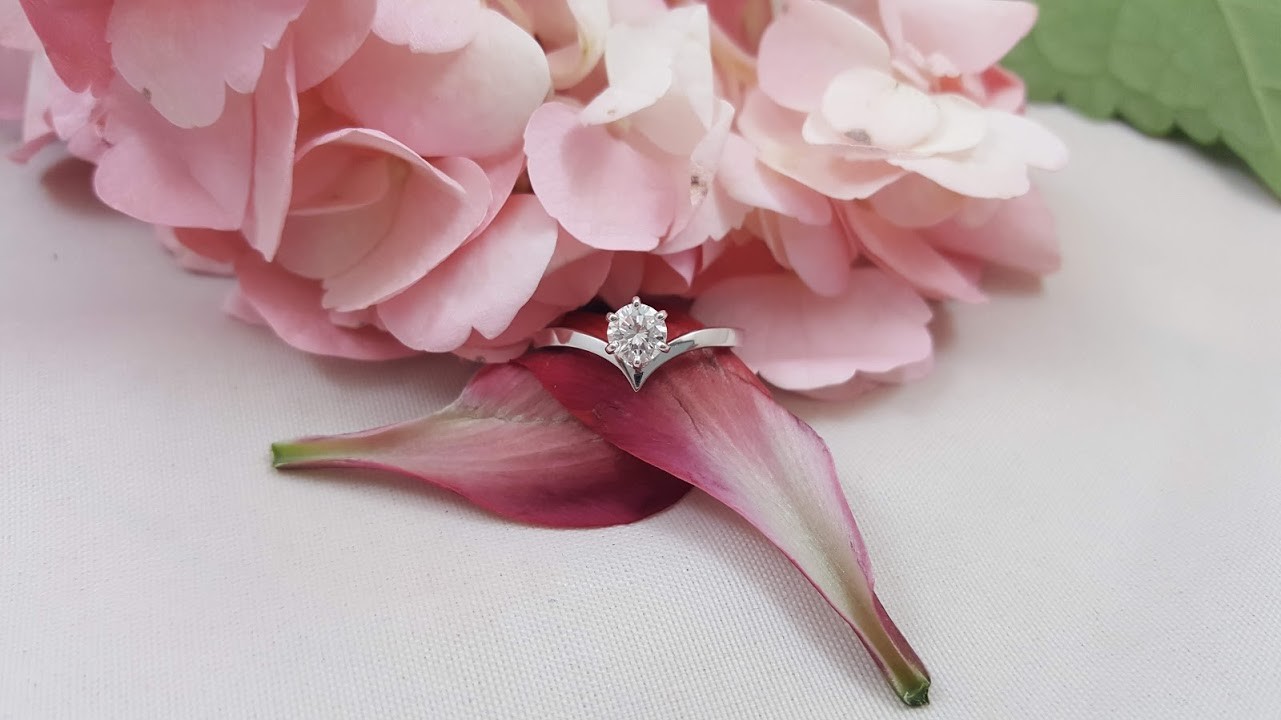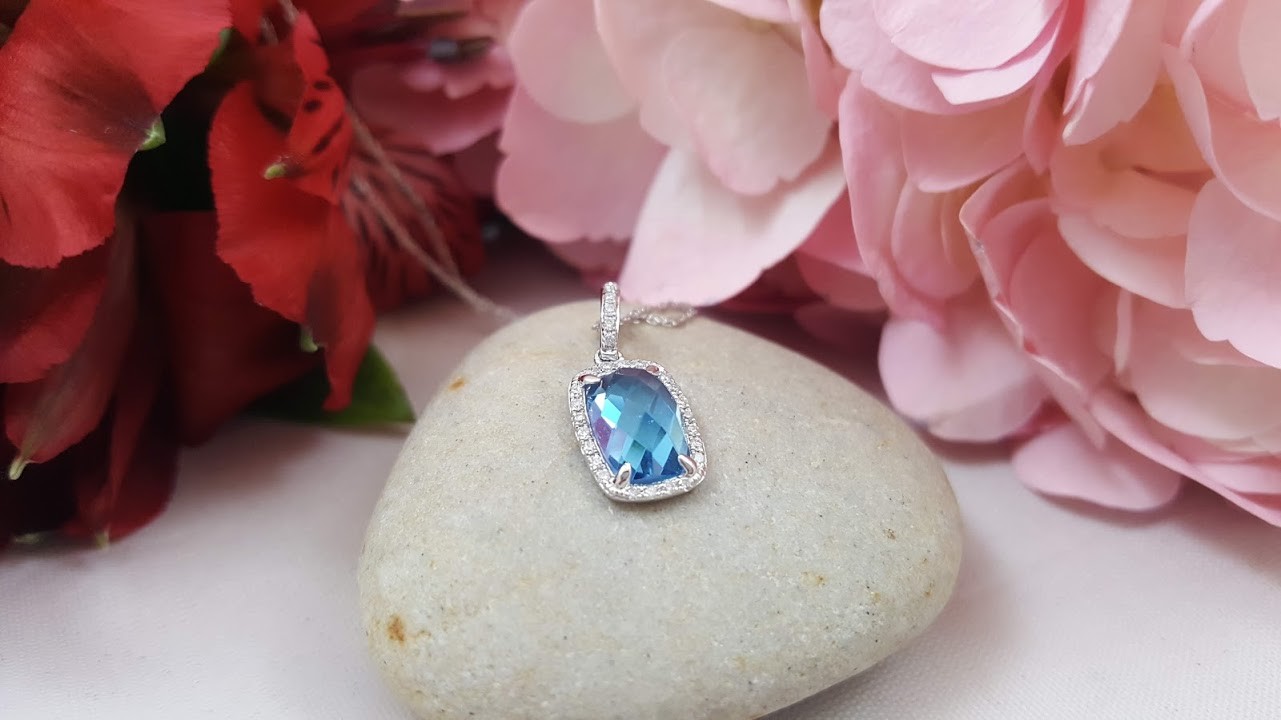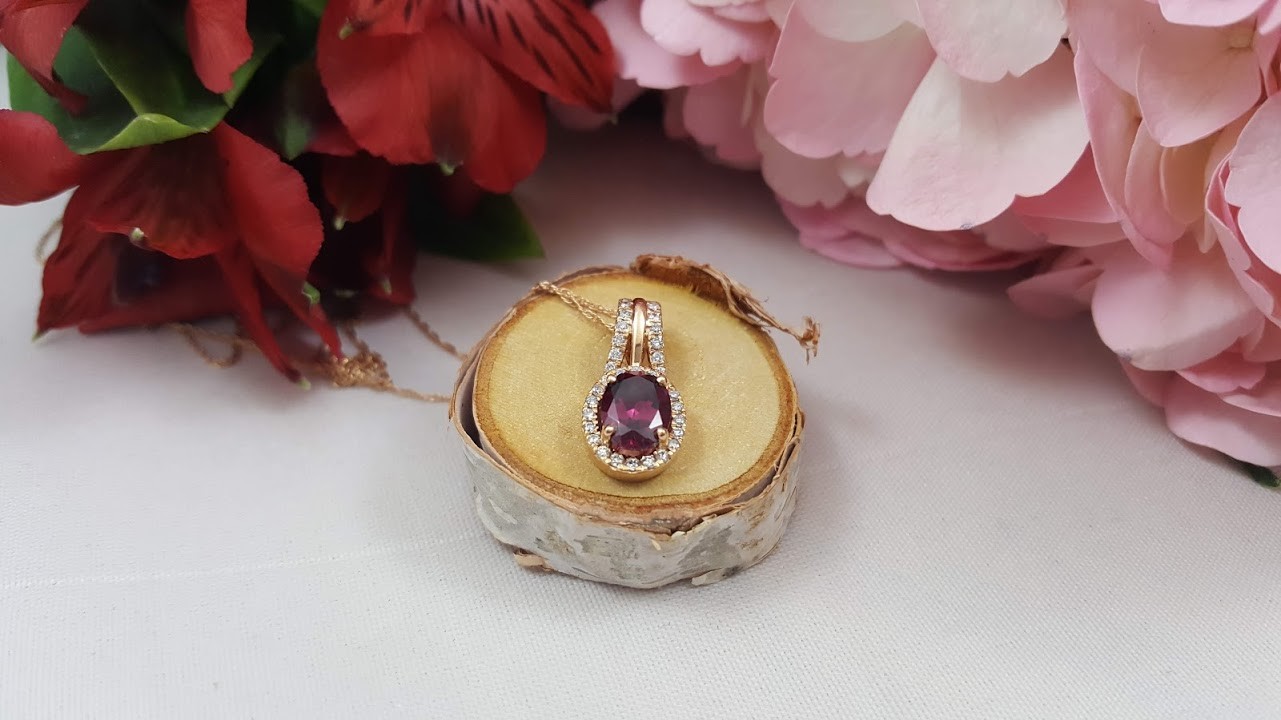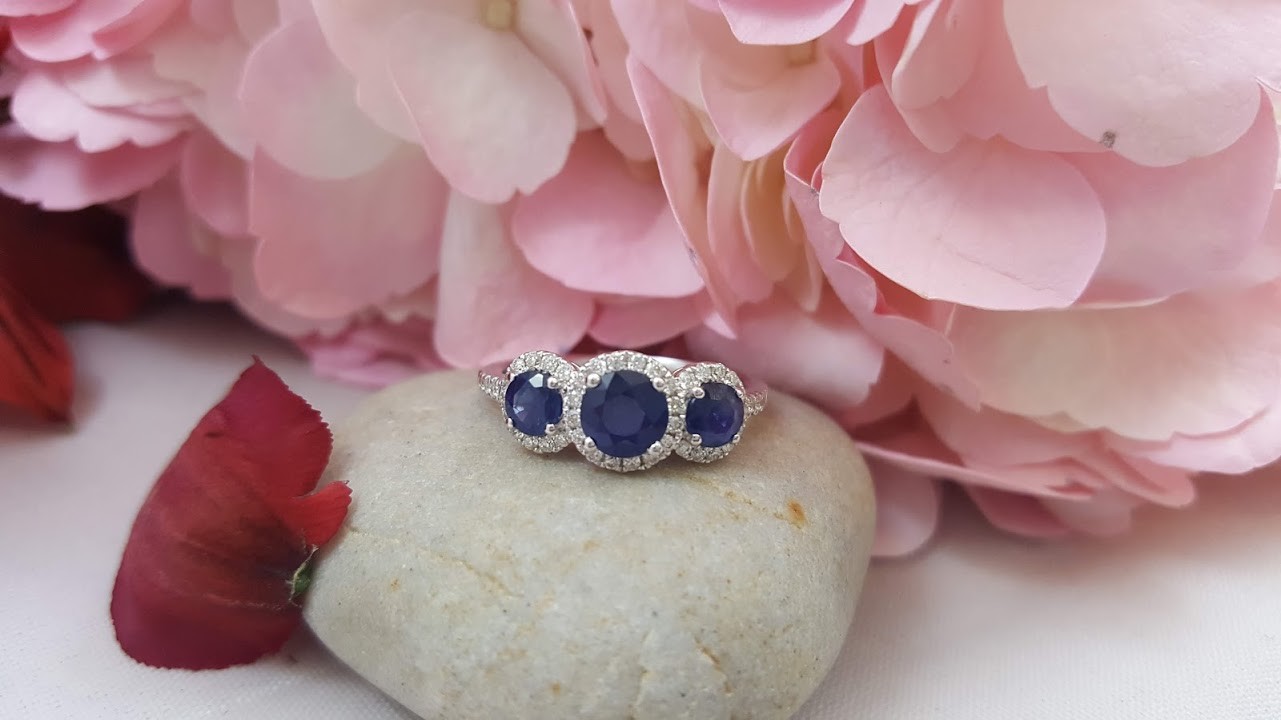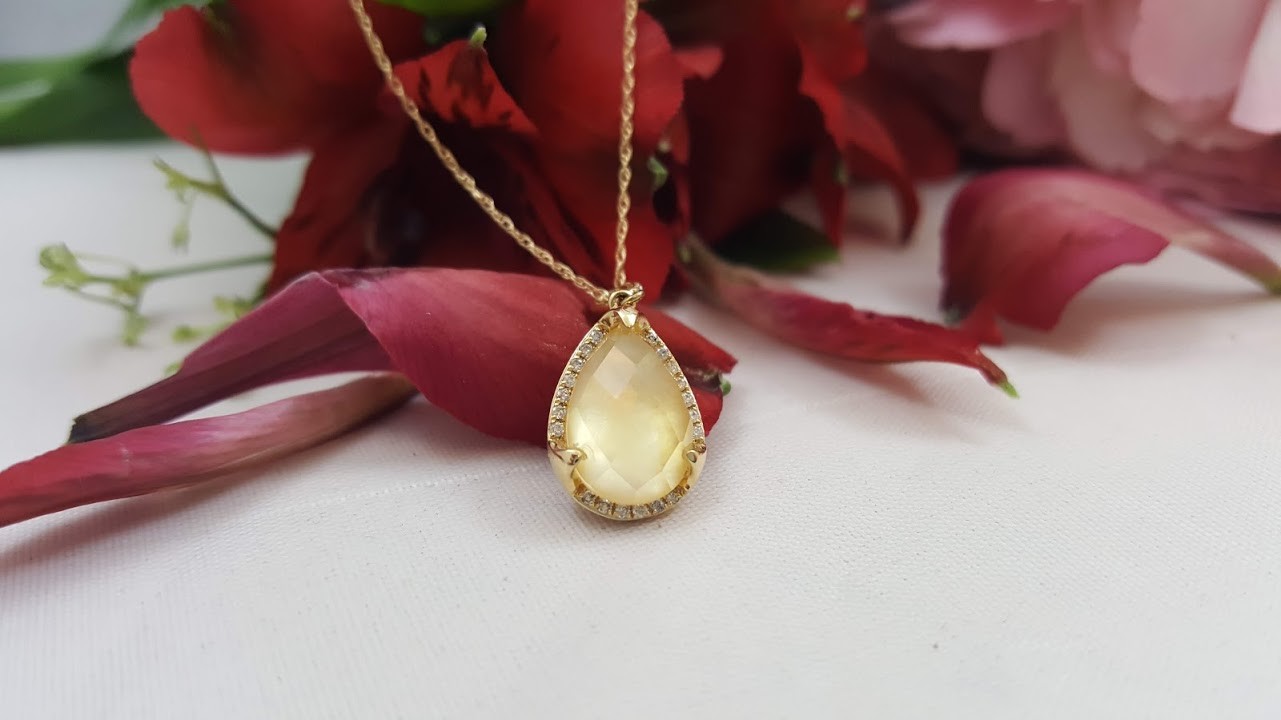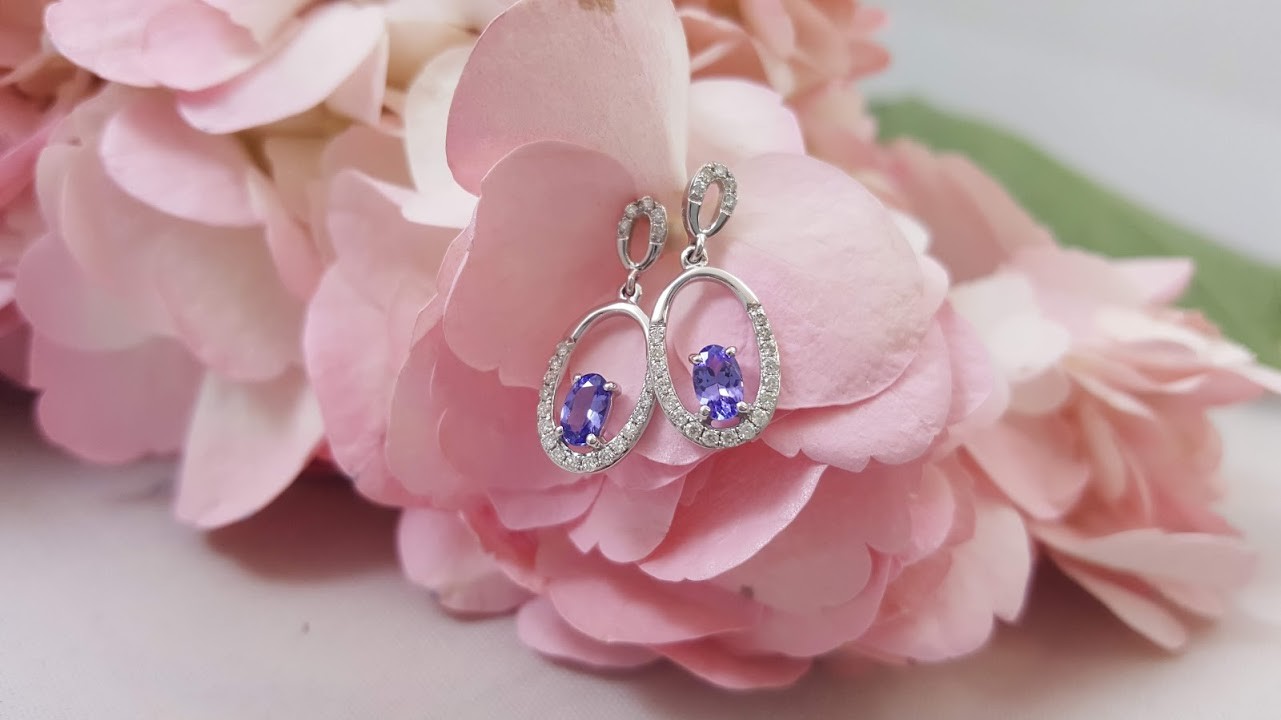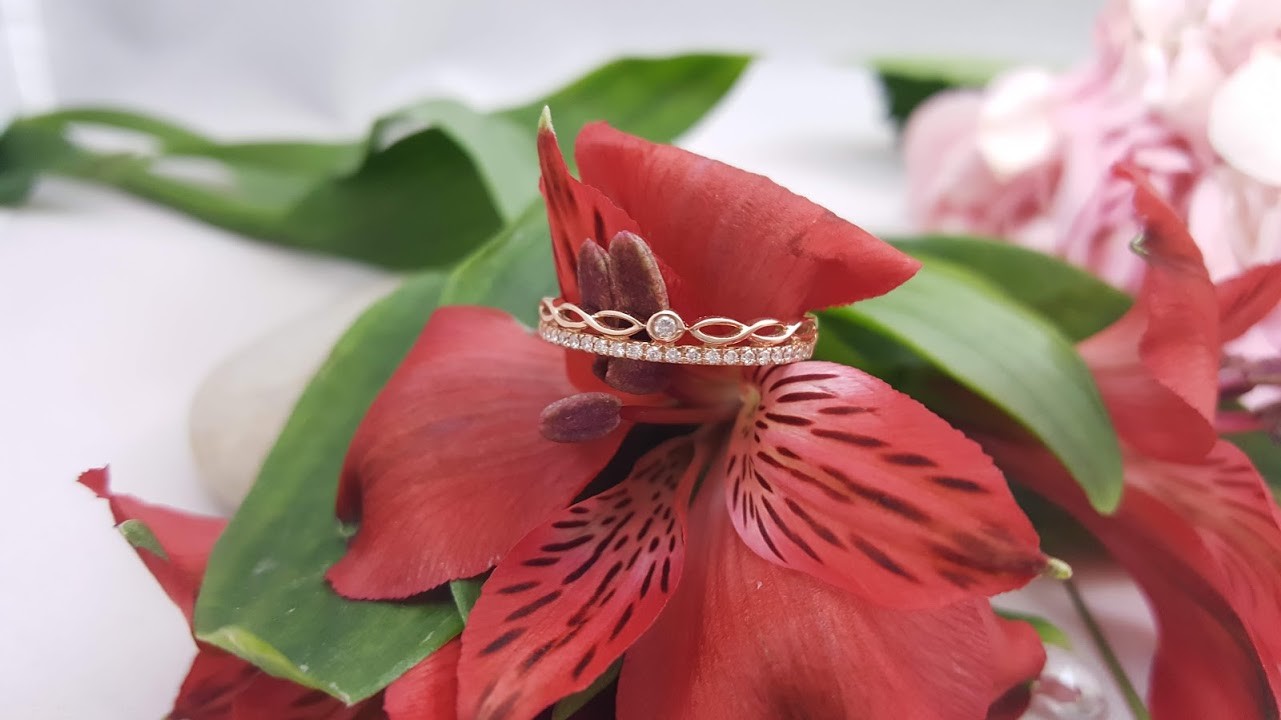 Introducing Our New Design Bar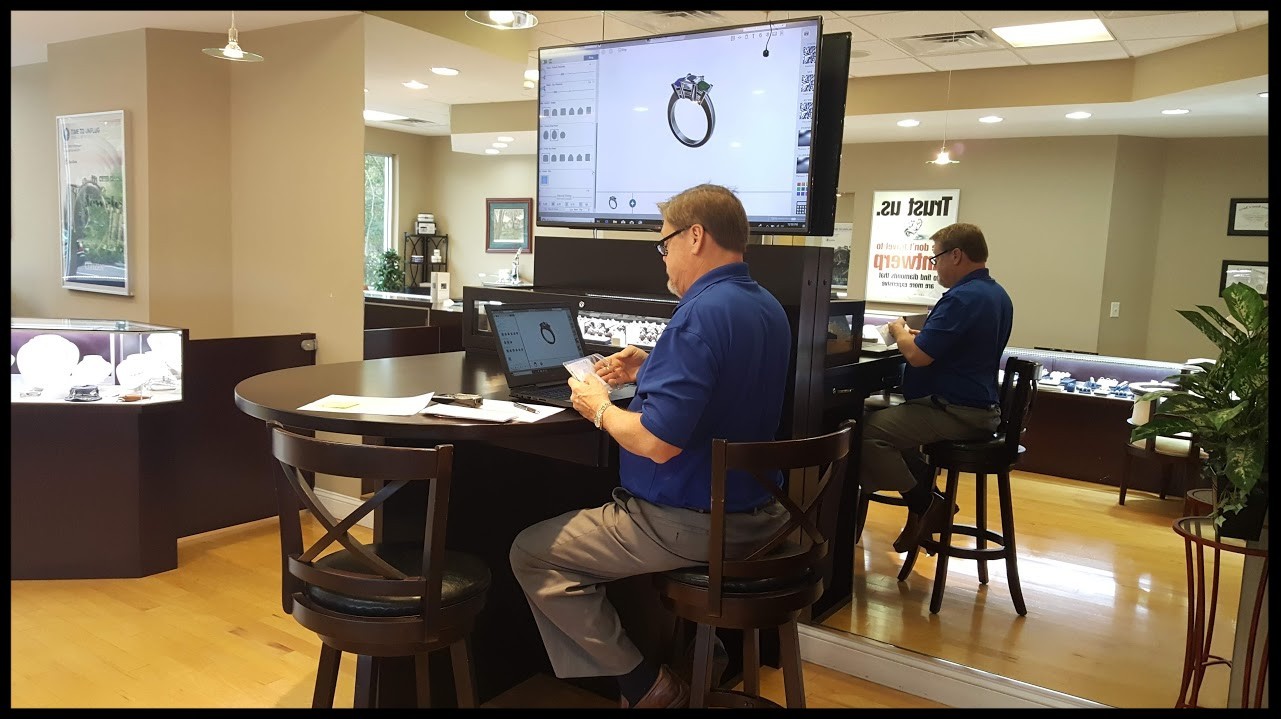 Have you ever wanted to design a piece of jewelry from scratch?
Well, now you can!
Watch us transform what you have envisioned into reality using specialized 3D software while you wait. Check out our New! Design Bar page to learn more.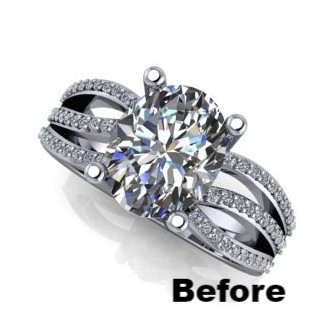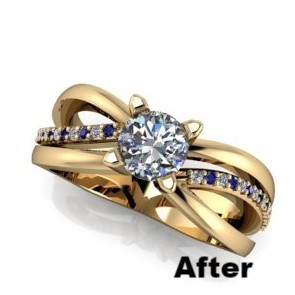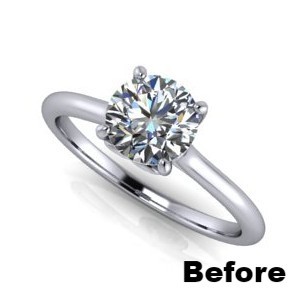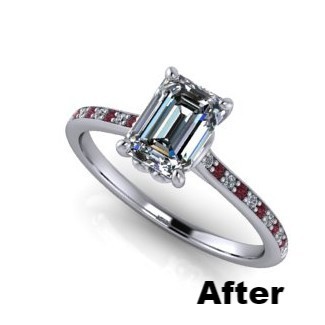 All Watches Must Go!
(all watches now priced between 30-60% off)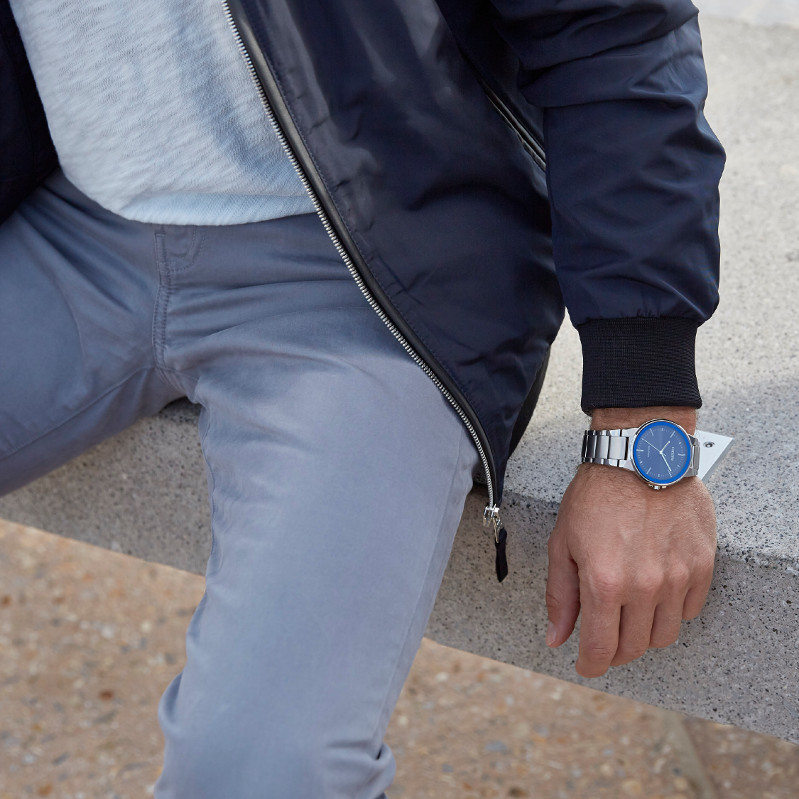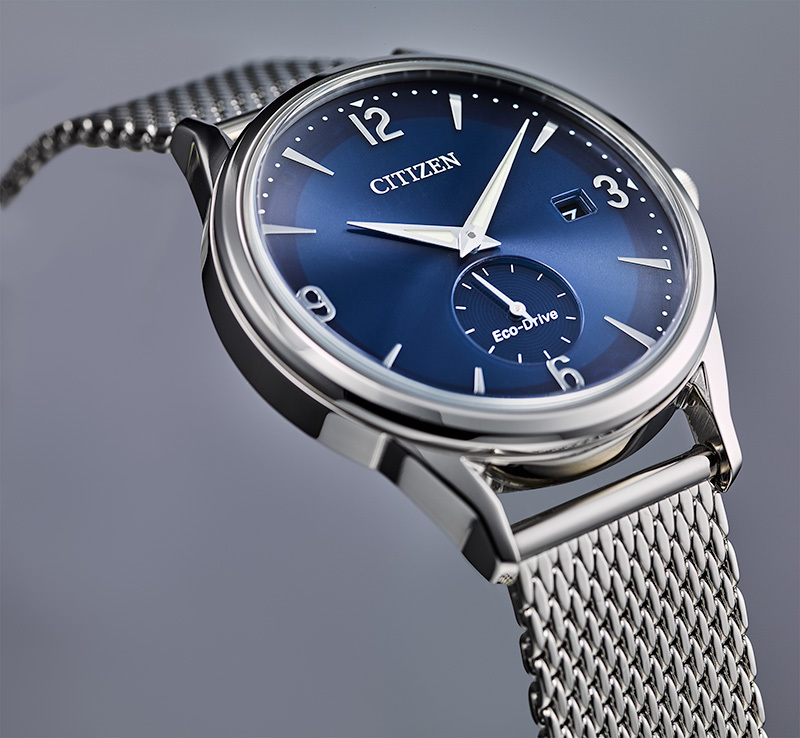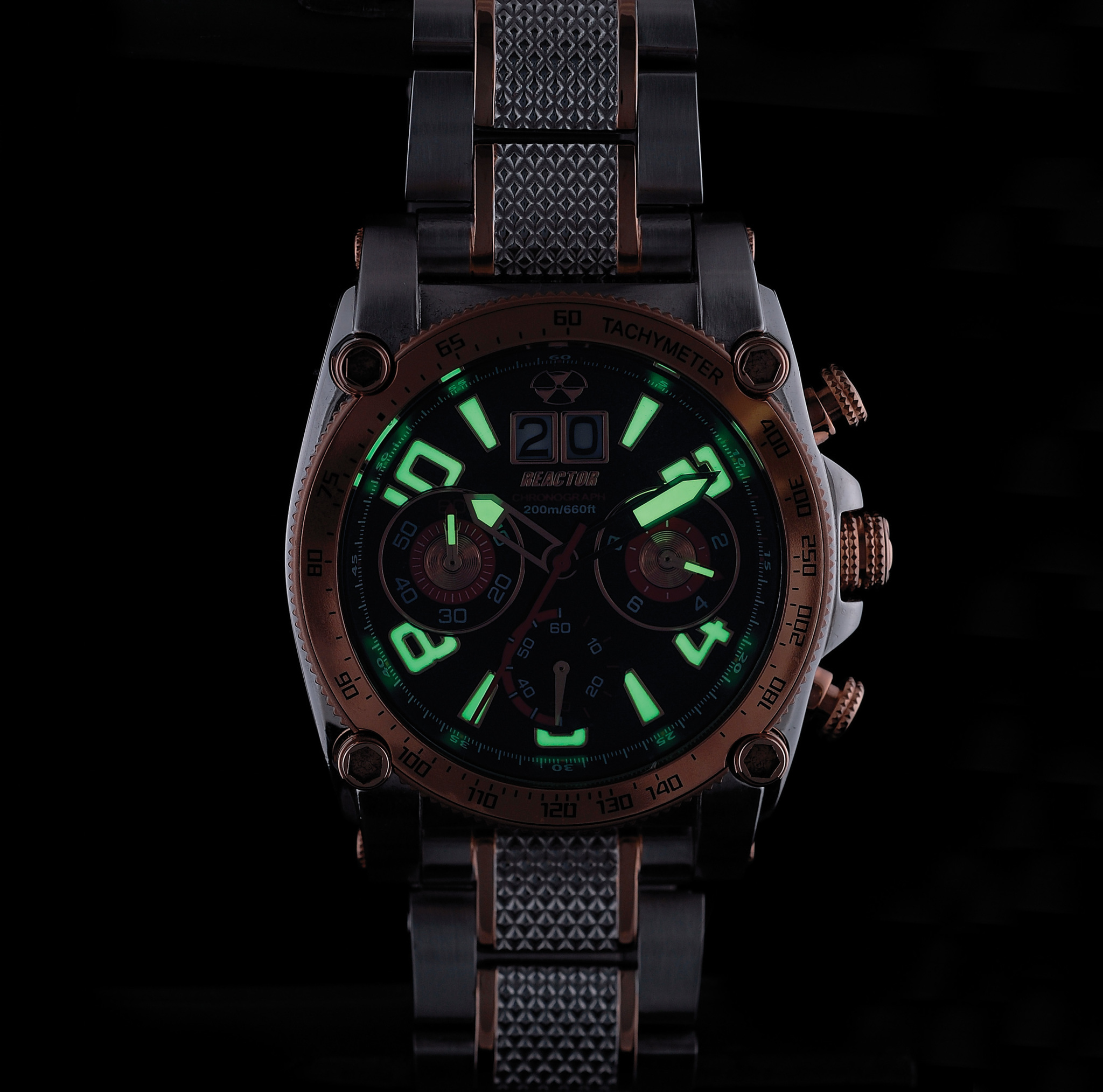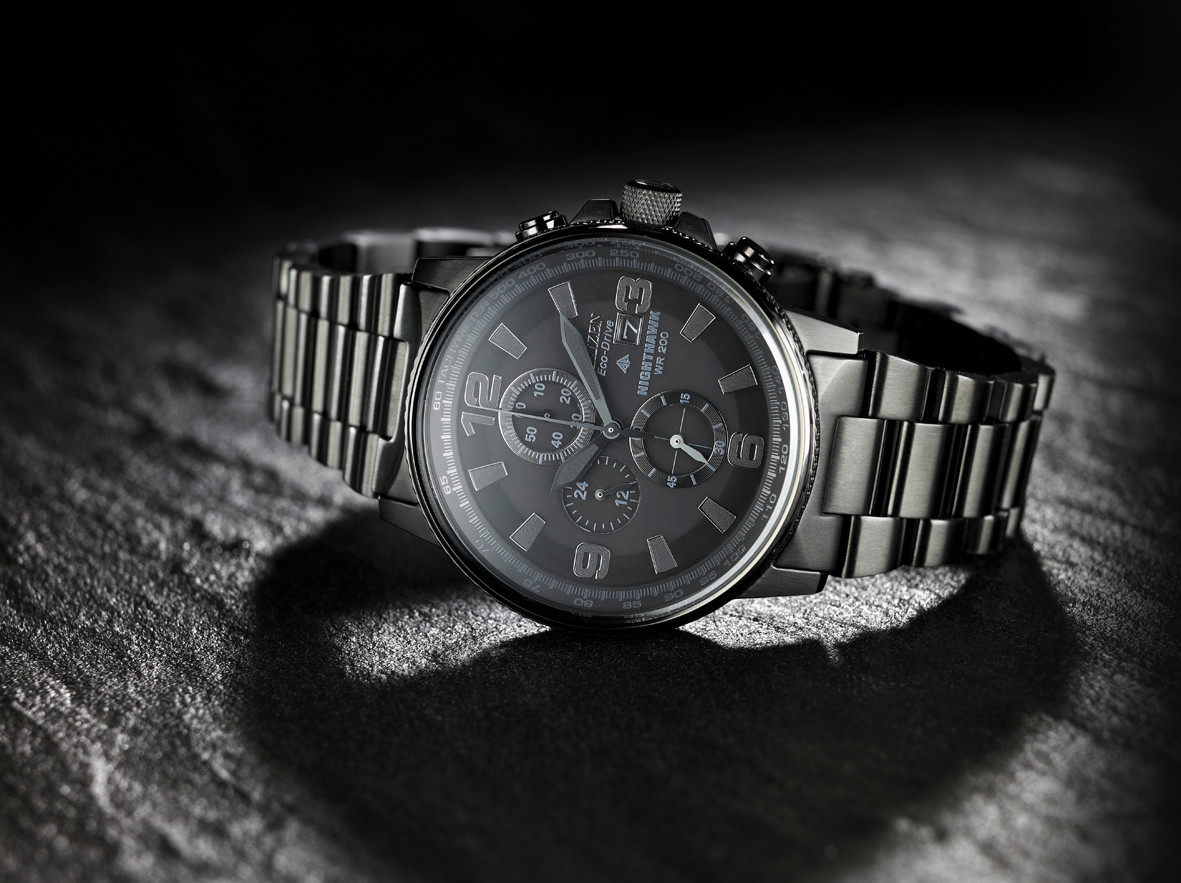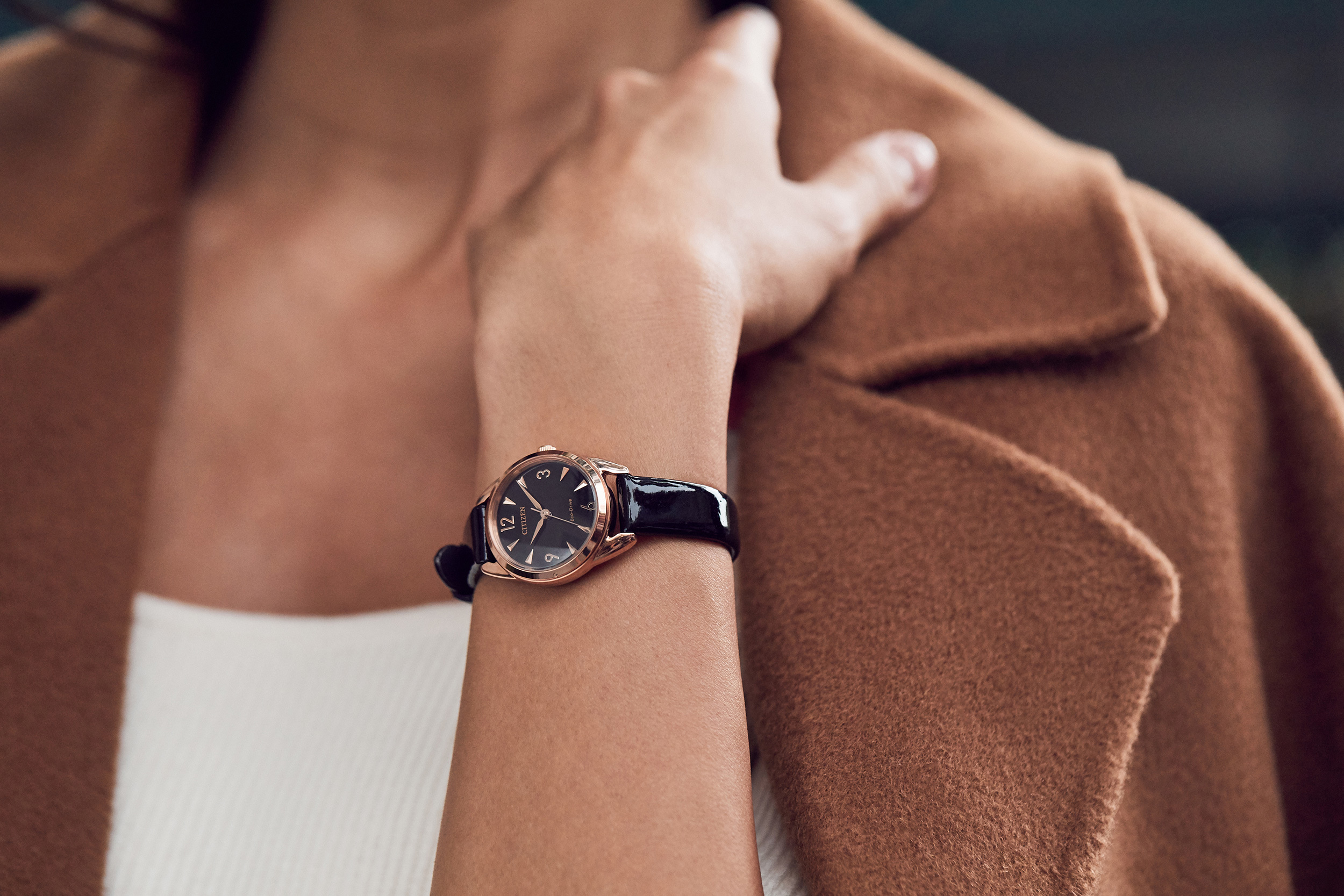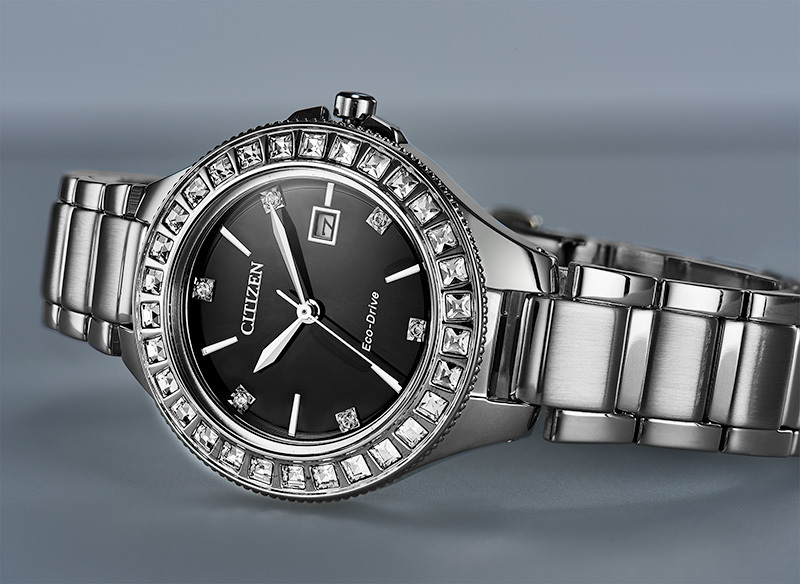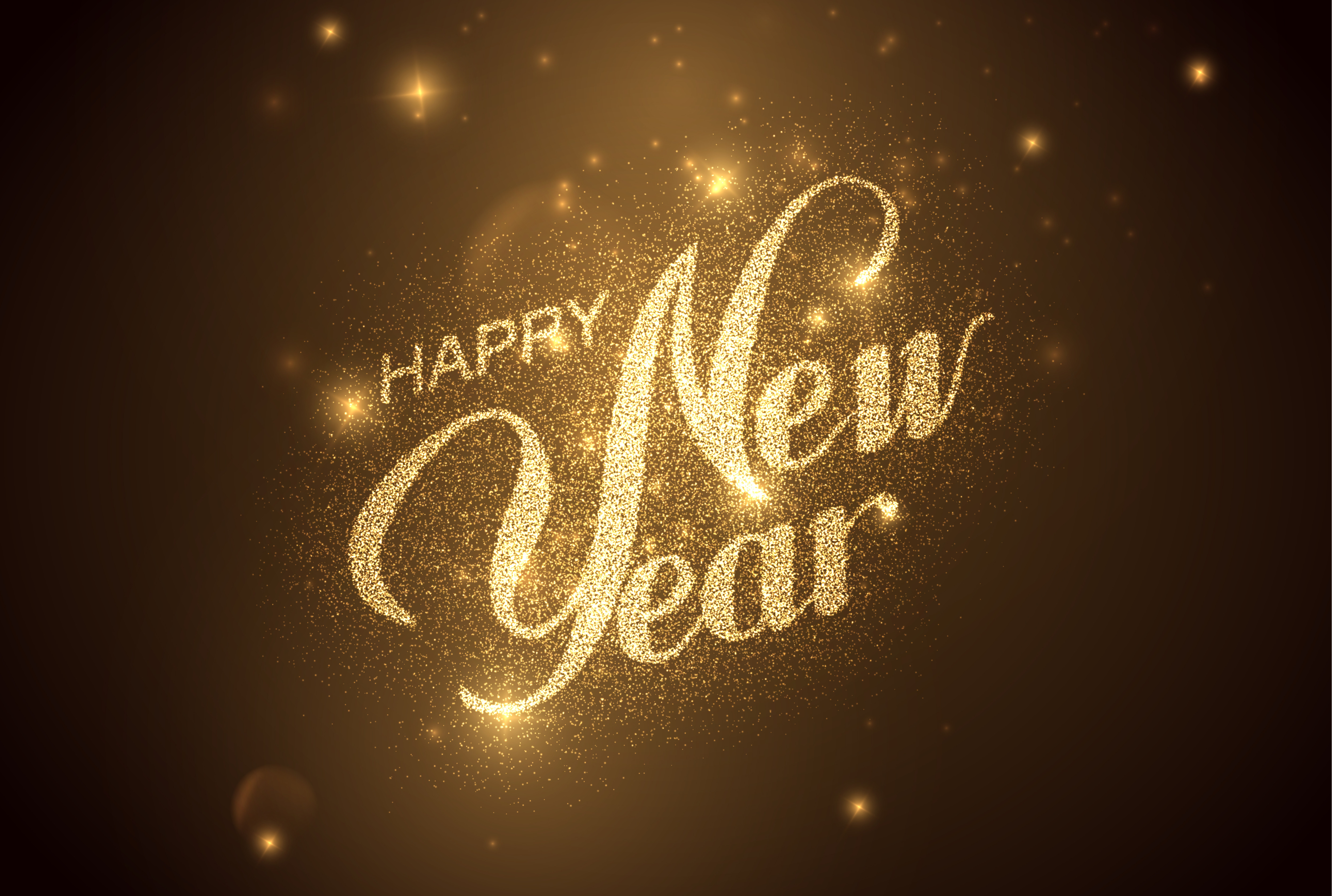 Thank you for your loyalty throughout the year 2018. We at Pickett Brothers Jewelers are committed to providing you with an experience that is honest, fun and convenient. In demonstration of this, we have compiled a list of holidays and special events that we will feature special hours, sales and discounts in the upcoming year.
January 14th-19th ~ PBJ New Year's Sale
February 14th ~ Valentine's Day
March 17th ~ St. Patrick's Day
April 21st ~ Easter
May 12th ~ Mother's Day
May 27th ~ Memorial Day
June 16th ~ Father's Day
July 4th ~ Independence Day
September 2nd ~ Labor Day
Early September ~ PBJ Anniversary Sale
November 28th ~ Thanksgiving Day
November 29th ~ Black Friday
November 30 ~ Small Business Saturday
December 5th ~ PBJ Christmas Party Evening
December 6th-8th ~ Christmas Party Weekend
December 24th ~ Christmas Eve
December 25th ~ Christmas Day
December 31 ~ New Year's Eve