Business hours will be changing effective September 1, 2019. Please see our Events page for the new hours.
We buy, sell, and trade-in diamonds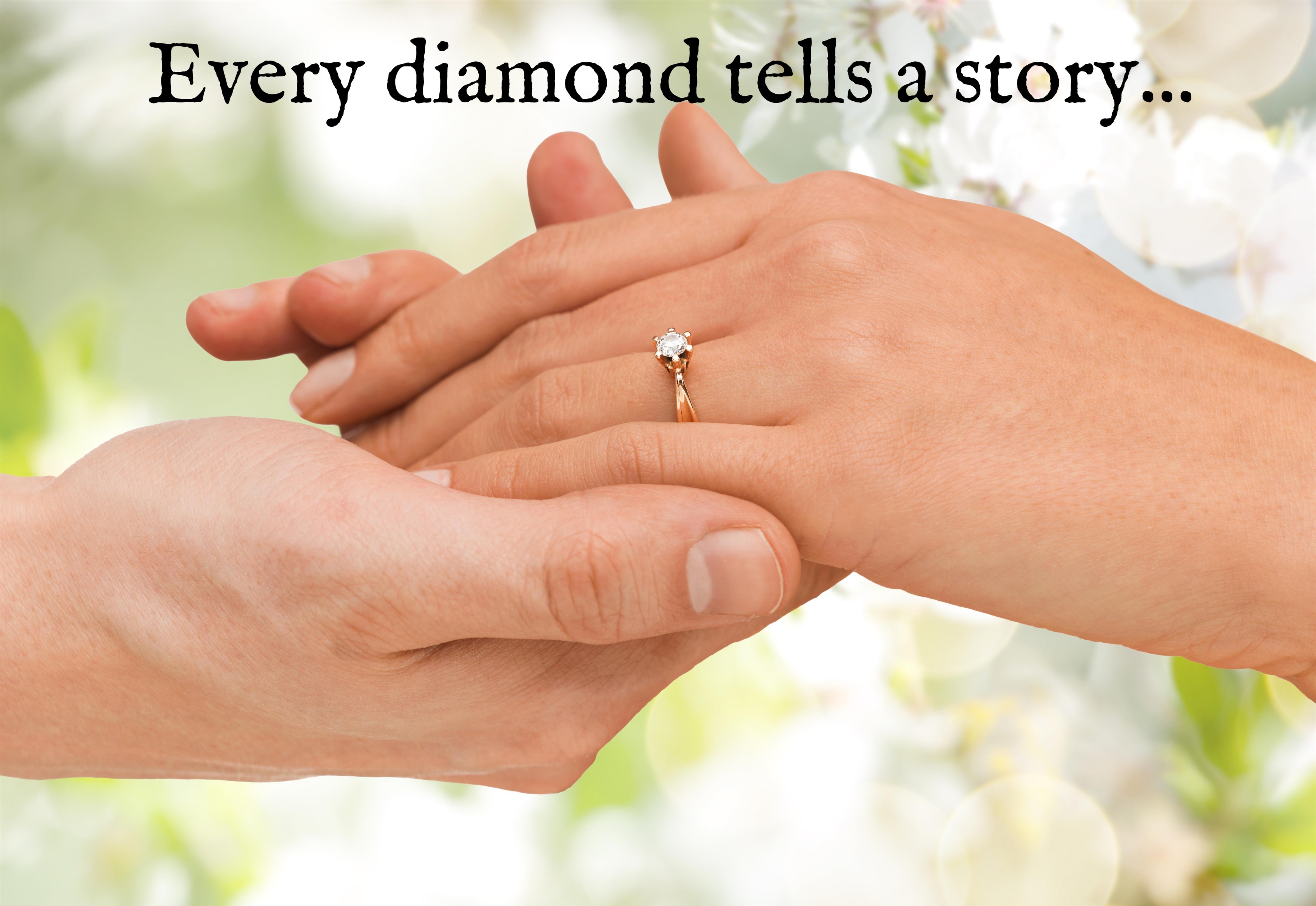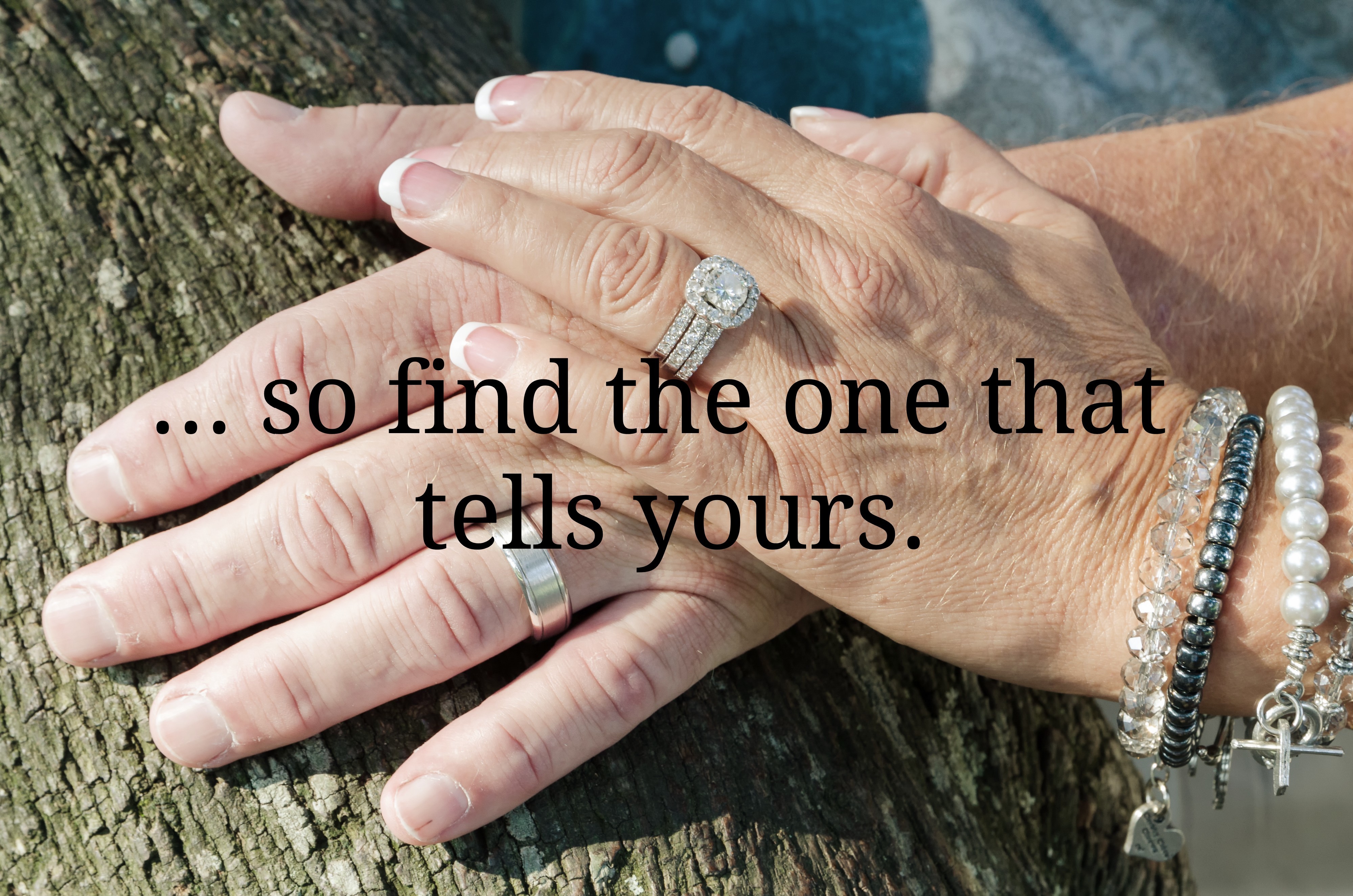 Every high quality diamond is as unique as the owner. Finding yours takes time, patience, and knowledge. You already have the first two criteria, so let us help you with the third.
1. Meet-n-Greet
Get to know us and experience what we have to offer in comparison to other local jewelers
2. Learn From Experience
Receive free education on the characteristics of high quality diamonds from our GIA certified staff
3. Acheive Success
Find the diamond and mounting that will provide you both with peace of mind for a lifetime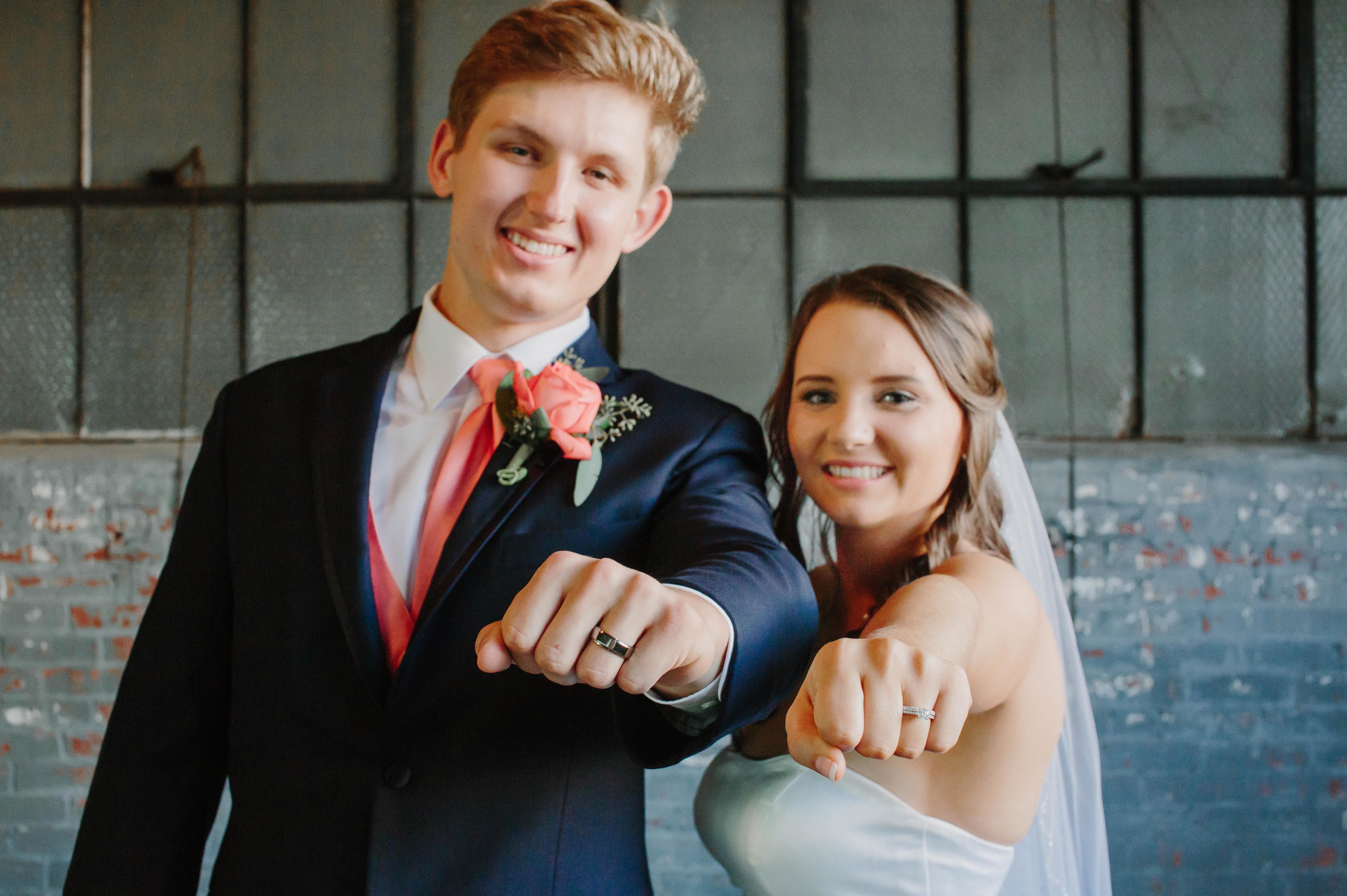 Our experience with Pickett Brothers Jewelers was absolutely amazing. They were kind and worked with us even when we were in a time crunch. I highly recommend Pickett Brothers Jewelers to anyone who is looking for quality jewelry at an affordable price.



Pickett Brothers has been there from the beginning.

~ Michael and Chloe Gernhard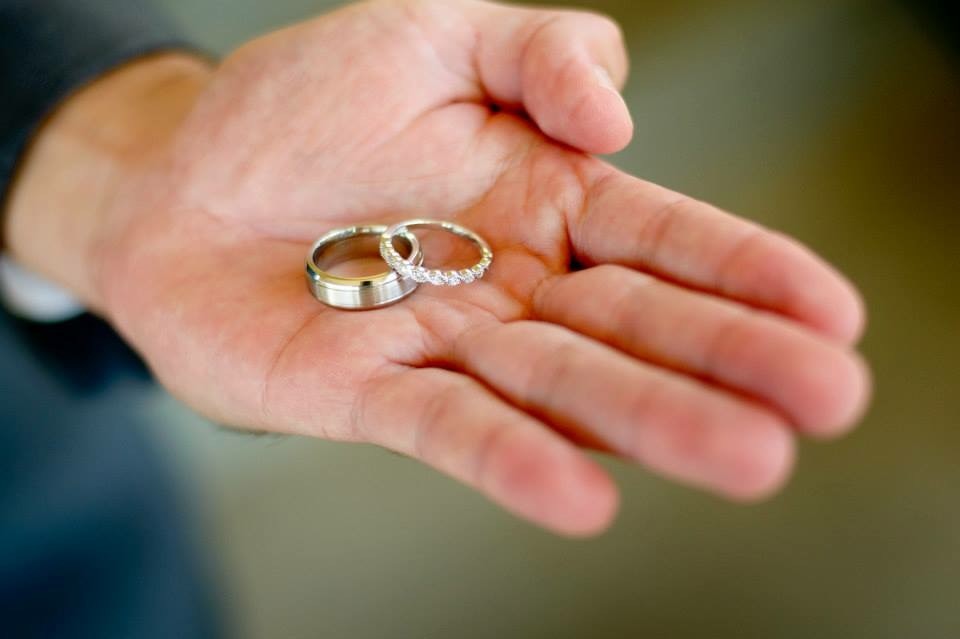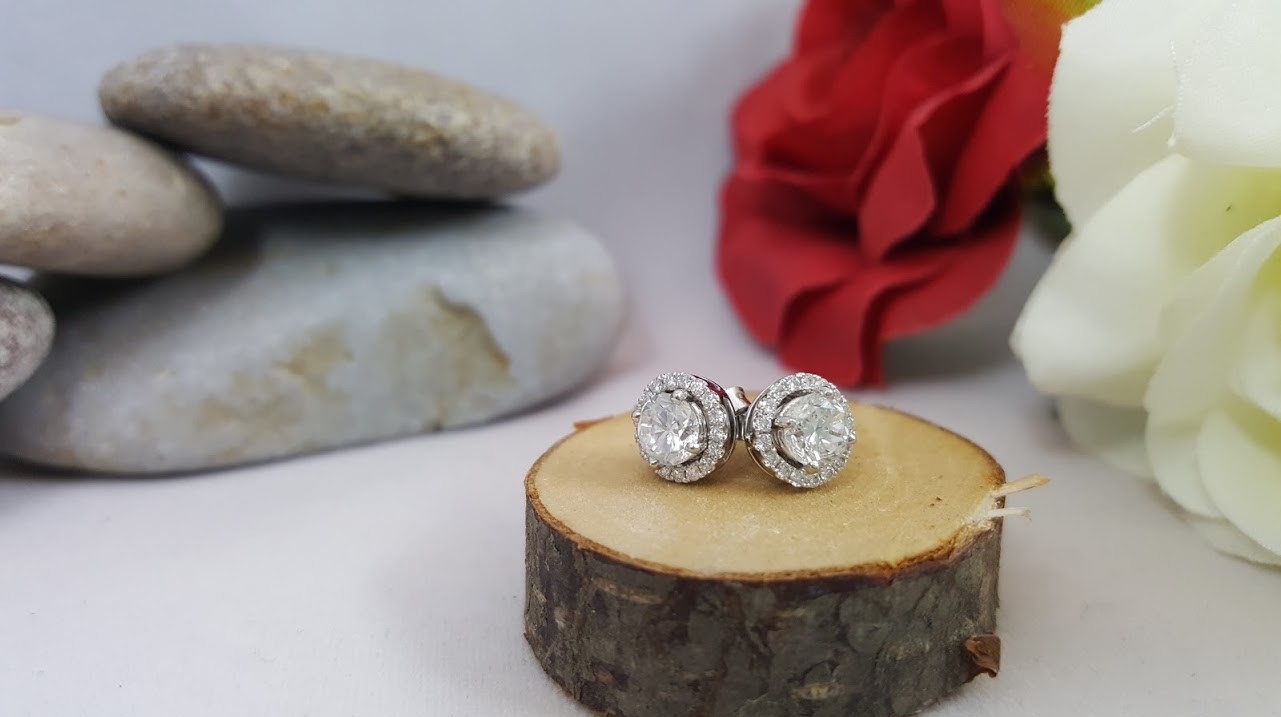 I highly recommend Pickett Brothers. I have used them for years! I love the pairs of earrings I bought.
~Joanne Bridge

Sometimes you have a picture in your mind of what you want. And of course a bride's mind is full and picky. This ring is EXACTLY what I was looking for.

Pickett Brothers is OUR Jeweler!

~Tonya Hodge